It's Back! Chessboard Style Wave Again!
No more exaggerate sportswear? Today, just want to be a simple, generous and fashionable girl?
To show your unique style and good taste, the chessboard style will never be on the wrong way.Yes,it's back.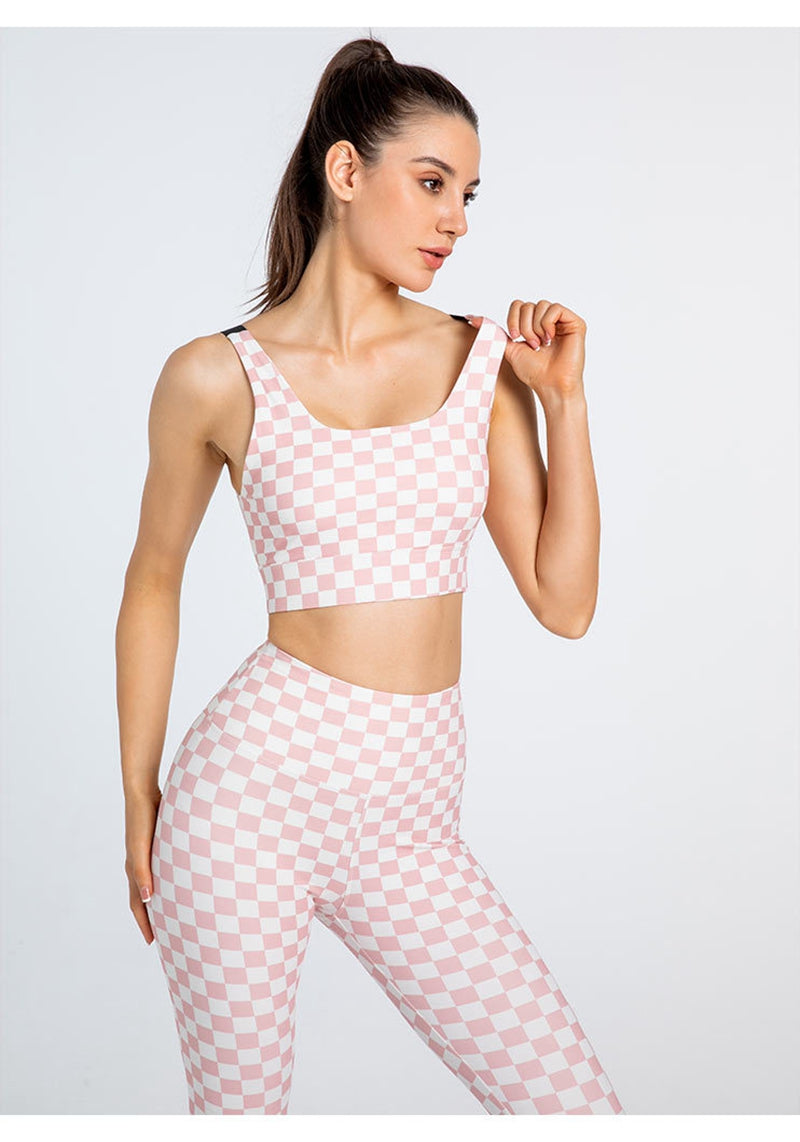 You will not believe it. The chessboard style that grandma liked has started a new trend again.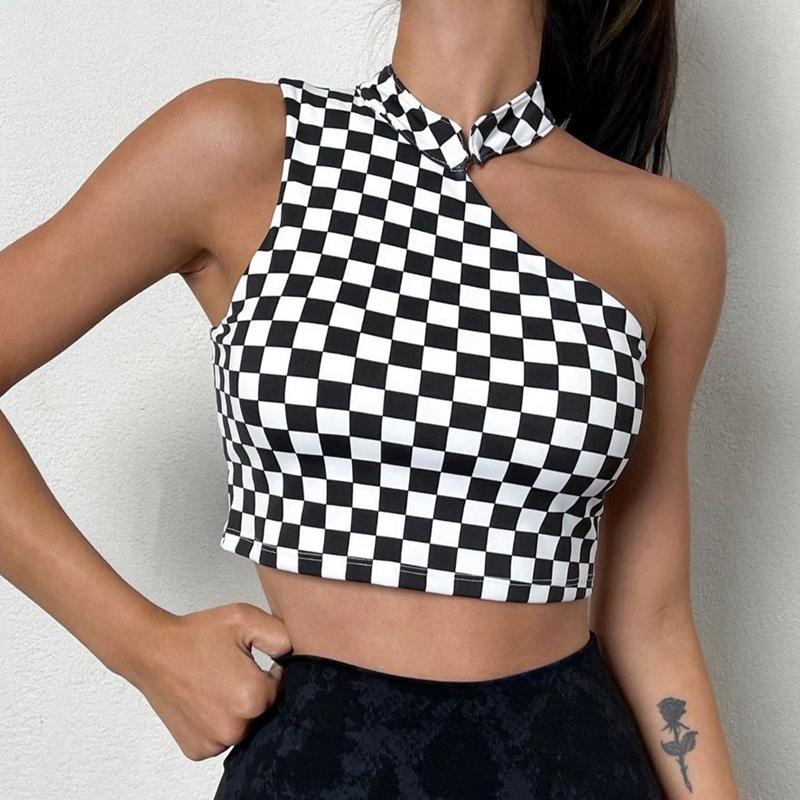 Why does the chessboard set off a trend again?It's actually very simple, cos it's very simple.
It has no complicated patterns, but simple grid patterns, nothing more.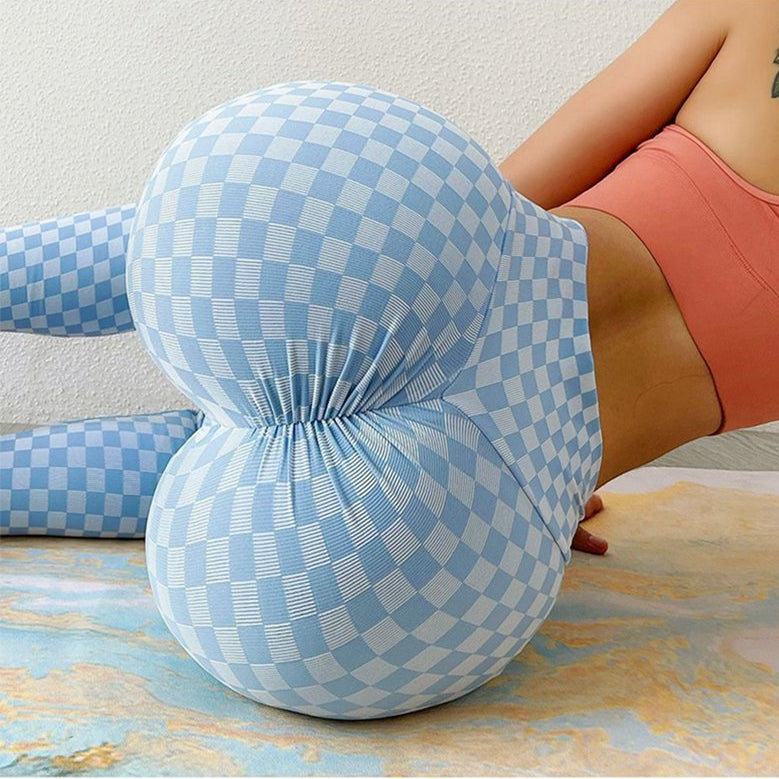 Yes, you already got it. Just this simple pattern shows the atmosphere of the chessboard.So,wanna have a try?